A Weekend at Crystal Mountain
2020 has been a tough year. I think we can all agree on that. When friends asked us if we wanted to join them for a weekend at Crystal Mountain, we thought long and hard about it. Of course we wanted to go, but what would things be like then? Would we even be able to travel? Would we be able to keep our distance? There were so many questions. After lots of thought and research, we decided to go. I'm so glad we did. It was a wonderful weekend and SO GOOD for our souls.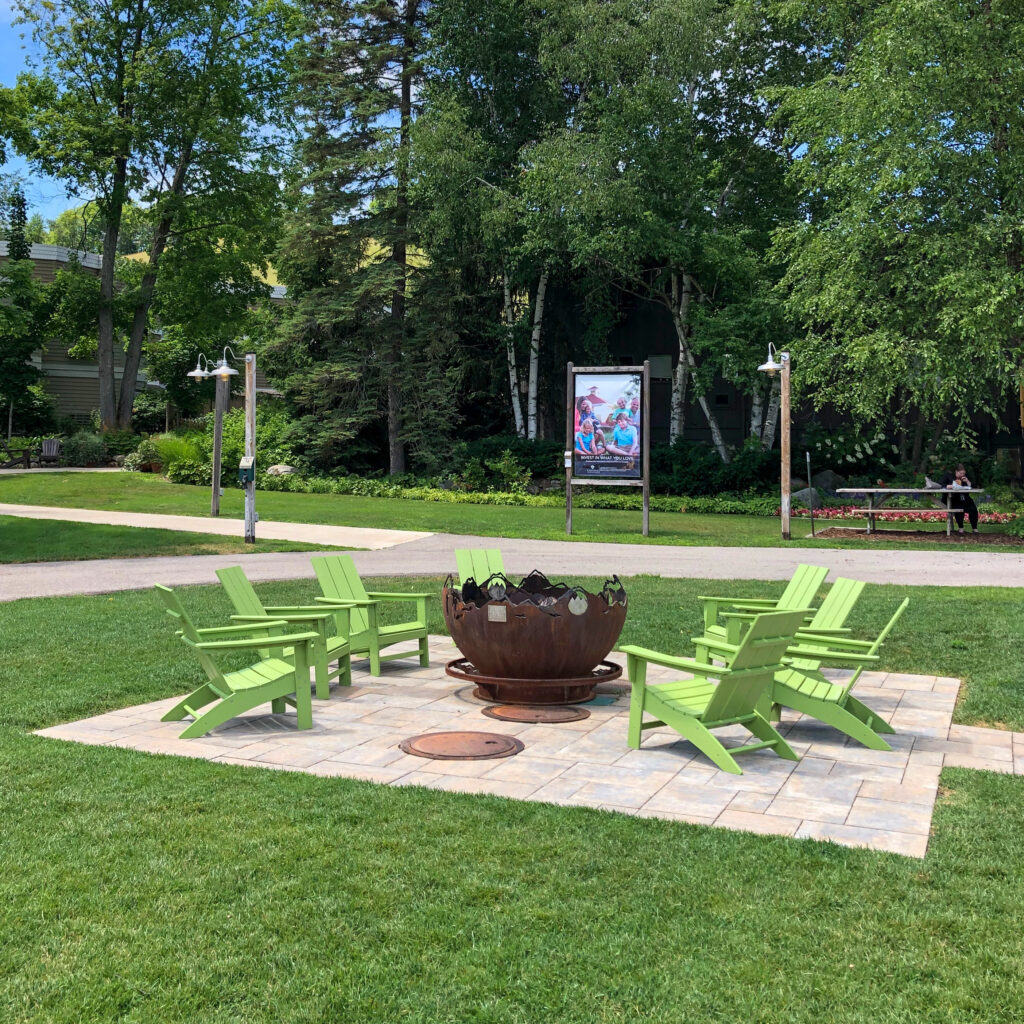 Crystal Mountain is doing a really good job of reminding guests to keep their distance and has sanitizer available throughout the resort. Their updated cleaning protocols (which I read about online before we left) also made me feel better. Guests were mindful of the rules and almost everyone wore a mask. Overall the vibe was very quiet and respectful. There weren't any instances where I had to be by another guest, and since most of our activities were outdoors, we had no problem staying six feet away.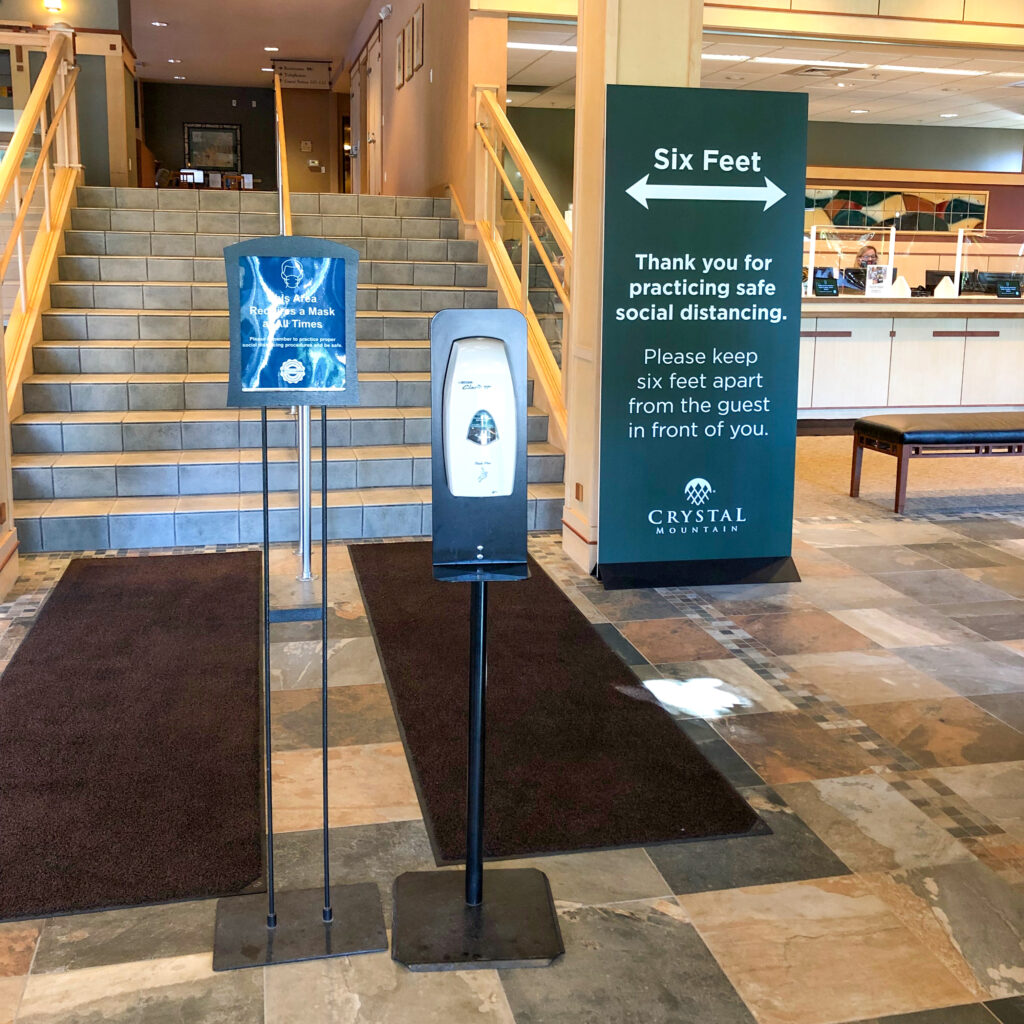 Last year we shared a cabin with friends, but this year we reserved our own rooms. We had a one bedroom suite at the Inn at the Mountain. I knew it was nice from the pictures I saw online, but I was in awe of how beautiful it was in person. The floor to ceiling, wall to wall windows, porch, and view of the garden were amazing. I could have stayed in our room the entire time and been happy. (Truly. I am a homebody like that. Just add coffee.)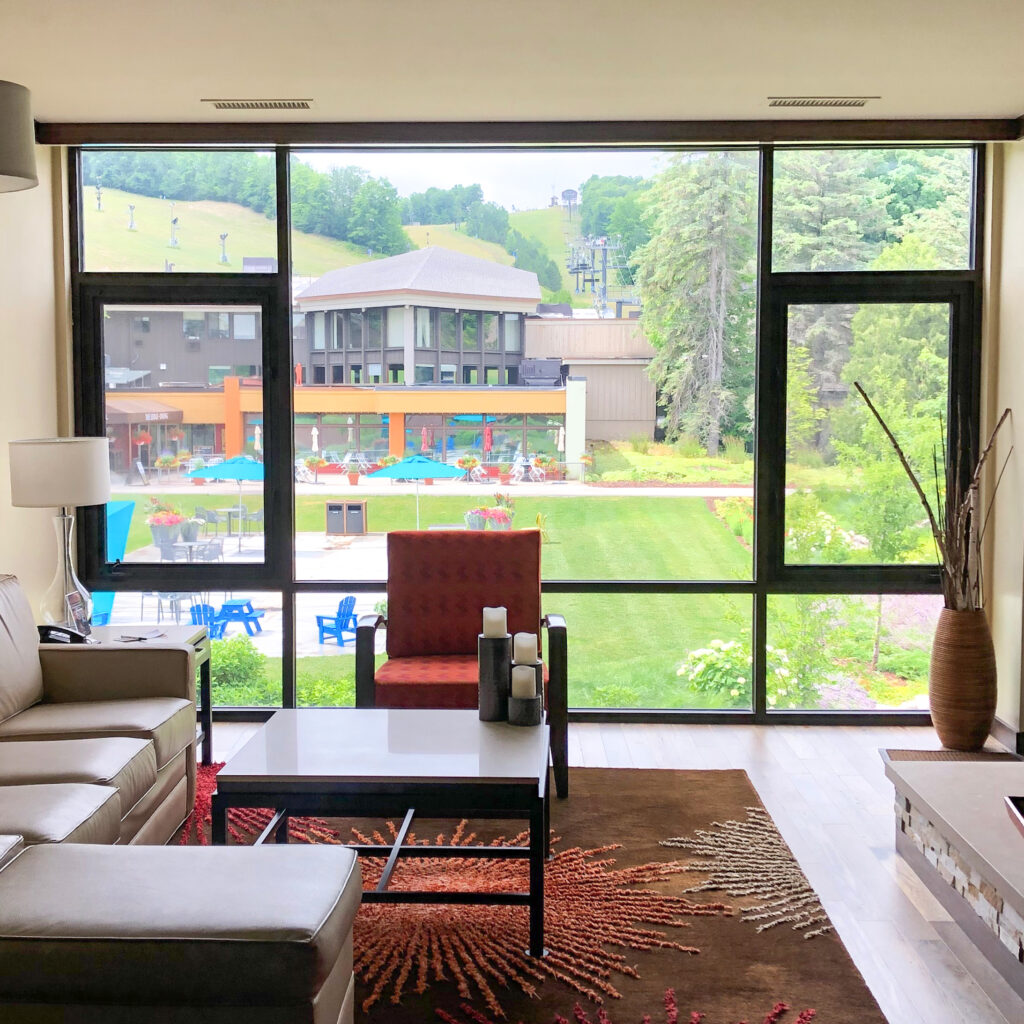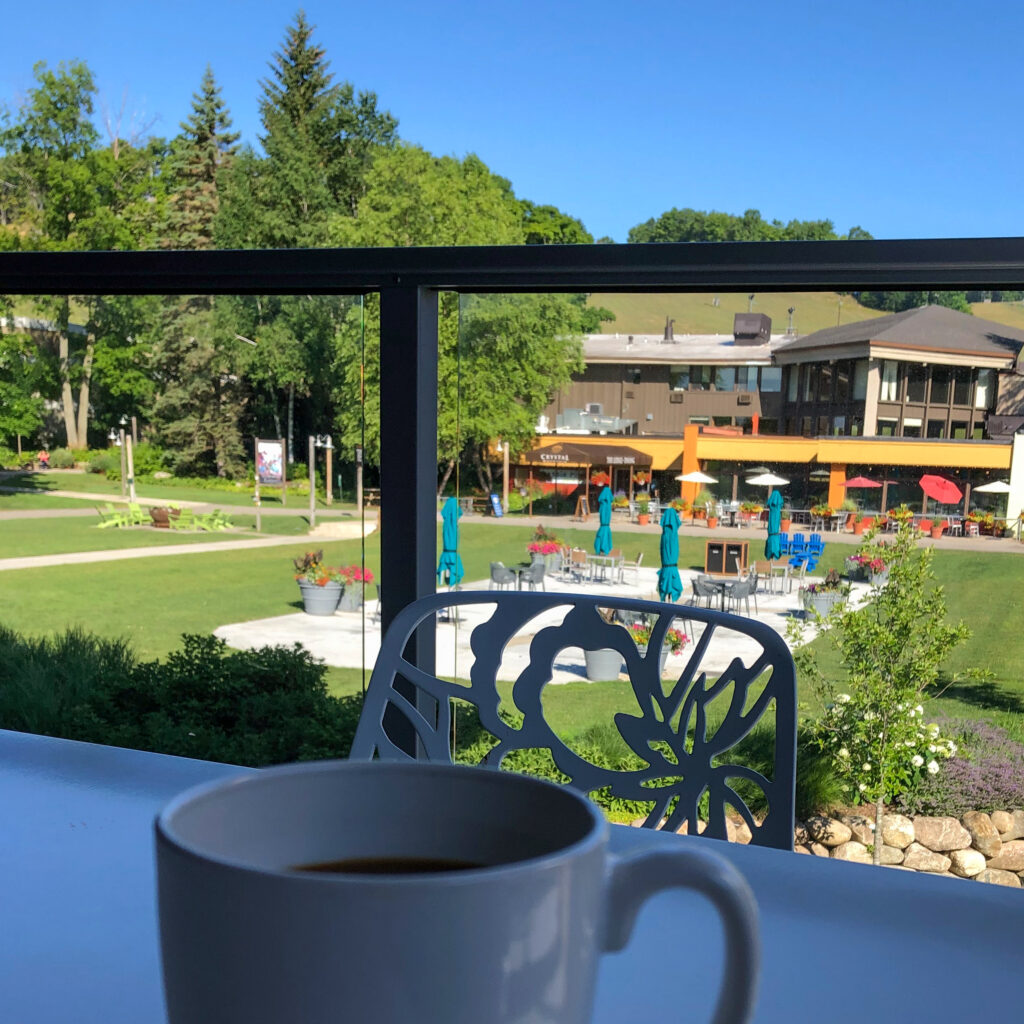 My son called dibs on the bunk room, which was perfect because it gave him the space he needed as a new teenager.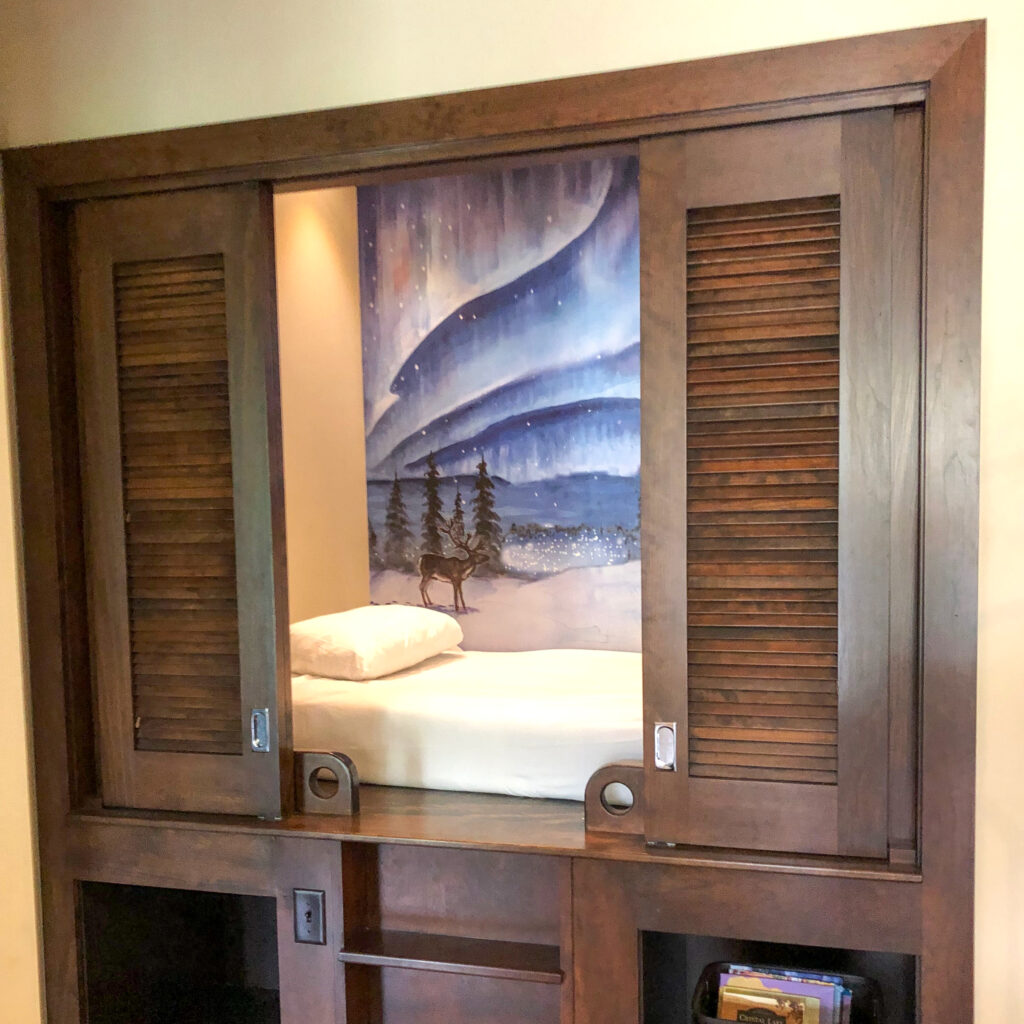 Our room overlooked a lovely green space, which gave our kids the freedom to roam while still keeping an eye on them. Crystal Mountain does a great job of setting up comfortable lounge areas throughout the resort. It was really quiet while we were there, so our kids were usually the only people using the space.
(That's our balcony you see in the upper left of the photo. We would sit there and drink coffee while the kids hung out and played games.)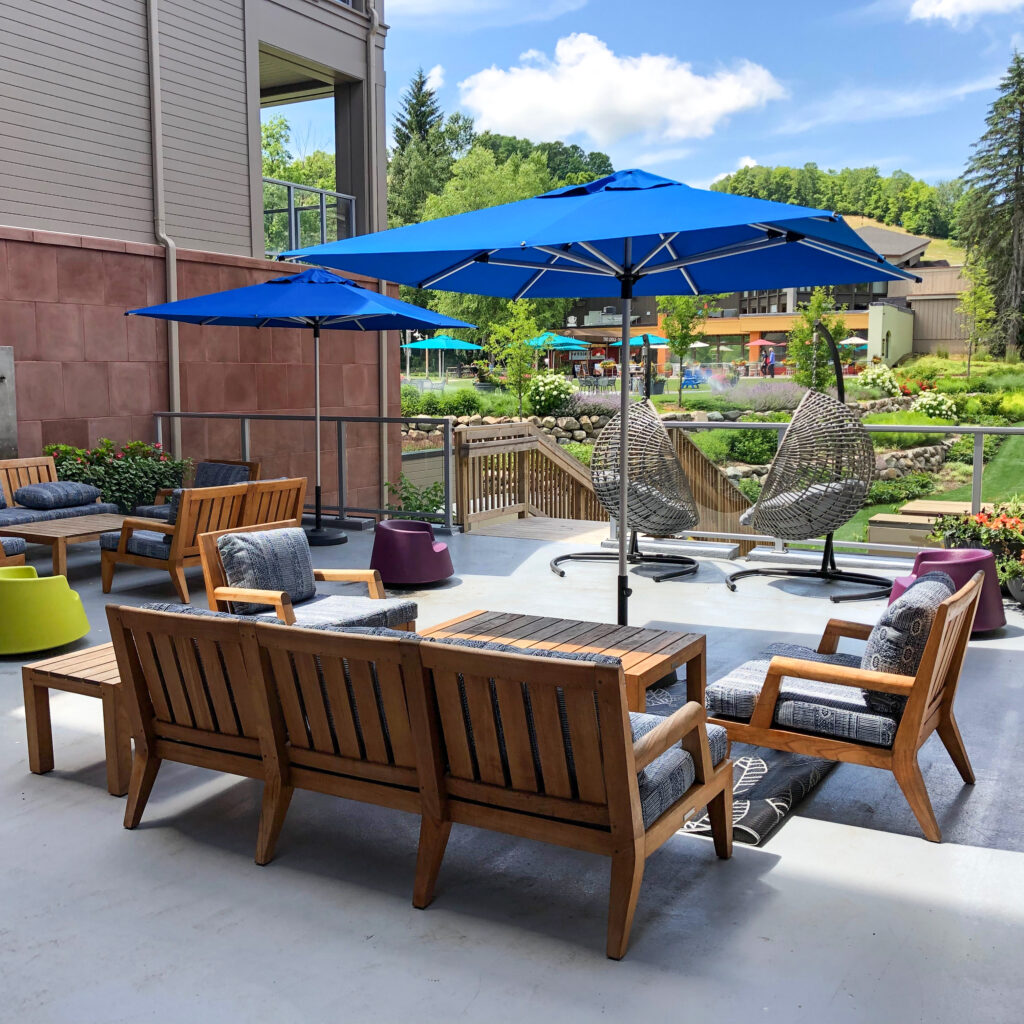 Outside of lounging, the pool area is a huge draw. The adventure course is closed, but the pool and water playground are still open. Currently they're operating at 50% capacity, and have chairs spaced out in groups of two and four. We didn't have a problem finding chairs and the kids did a good job keeping their distance in the pool. (Check here for current information if you're planning a visit.)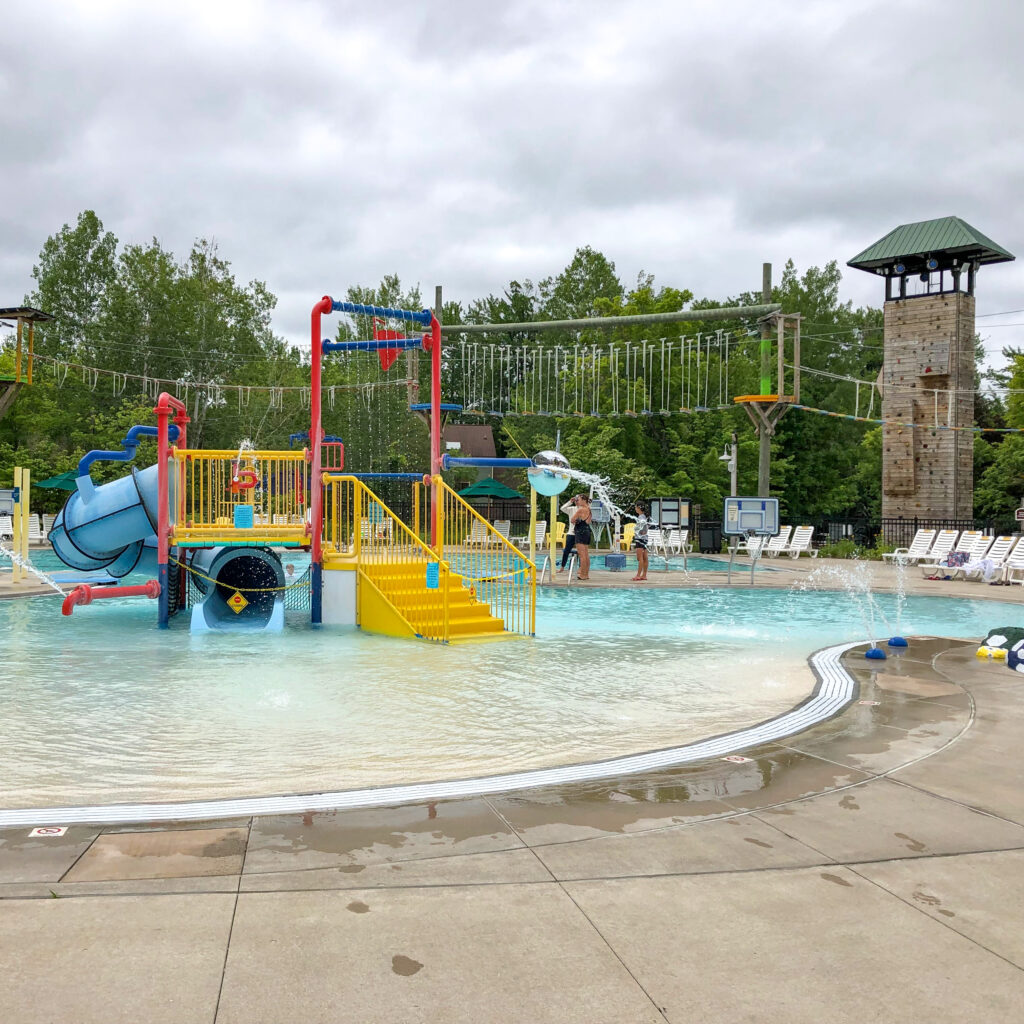 Last year we had a great time on the Alpine Slide. It wasn't open when we were there this year, but I heard it opened yesterday. We'll need to try and get back there this summer to ride again. After all, my daughter says this is "the best slide ever." How can I miss a chance to see that huge smile again?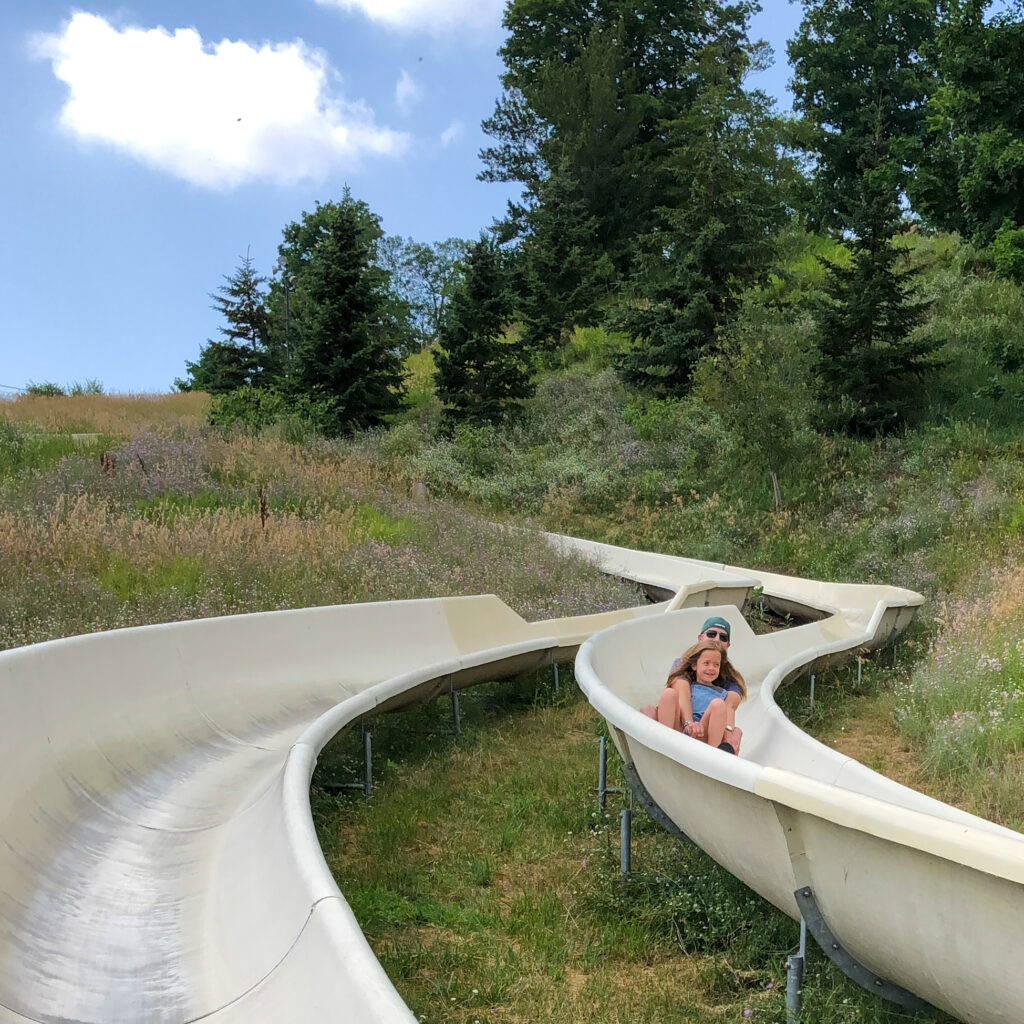 In addition to tons of fun activities to do onsite, Crystal Mountain is close to Lake Michigan and other great northern Michigan activities. Frankfort is about 20 minutes away and is a great mix of beach (lots of sand, volleyball nets, swings and a lighthouse), shopping, and restaurants. It's the perfect beach day.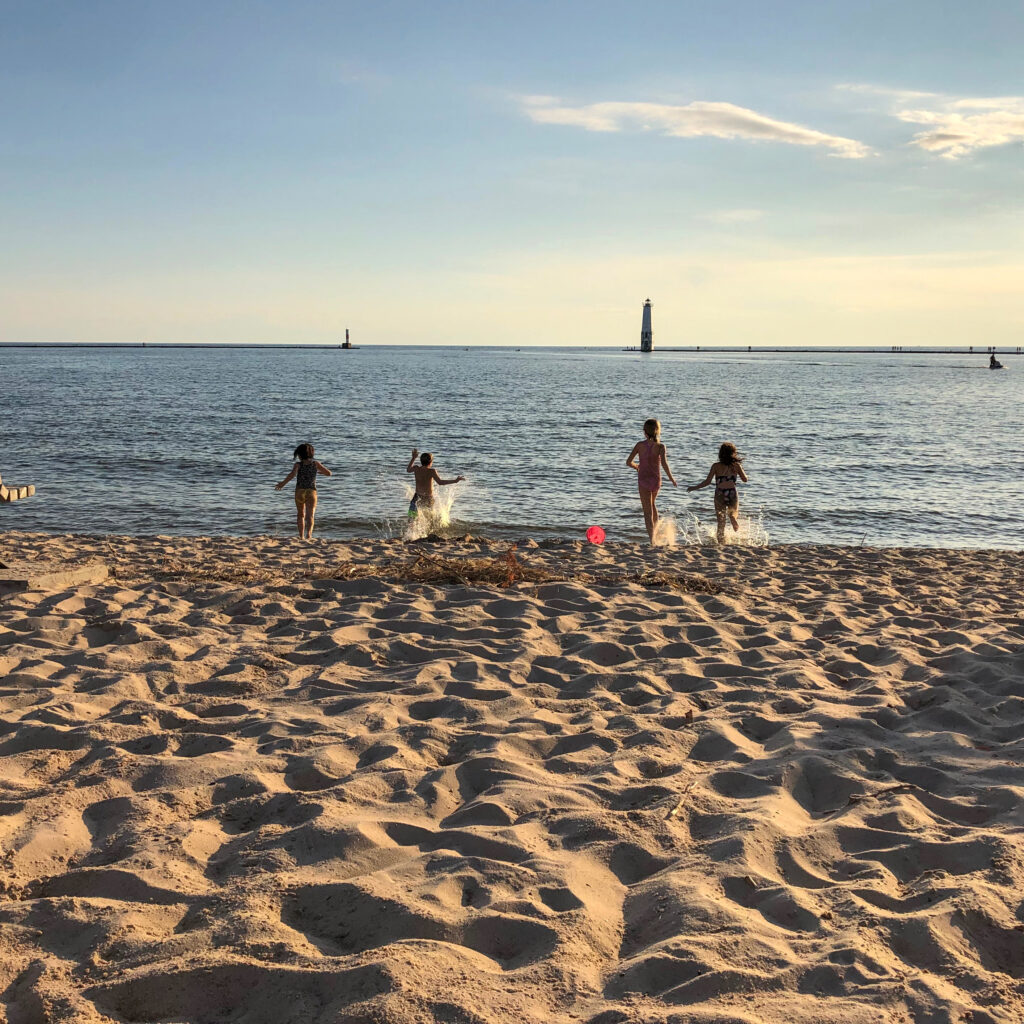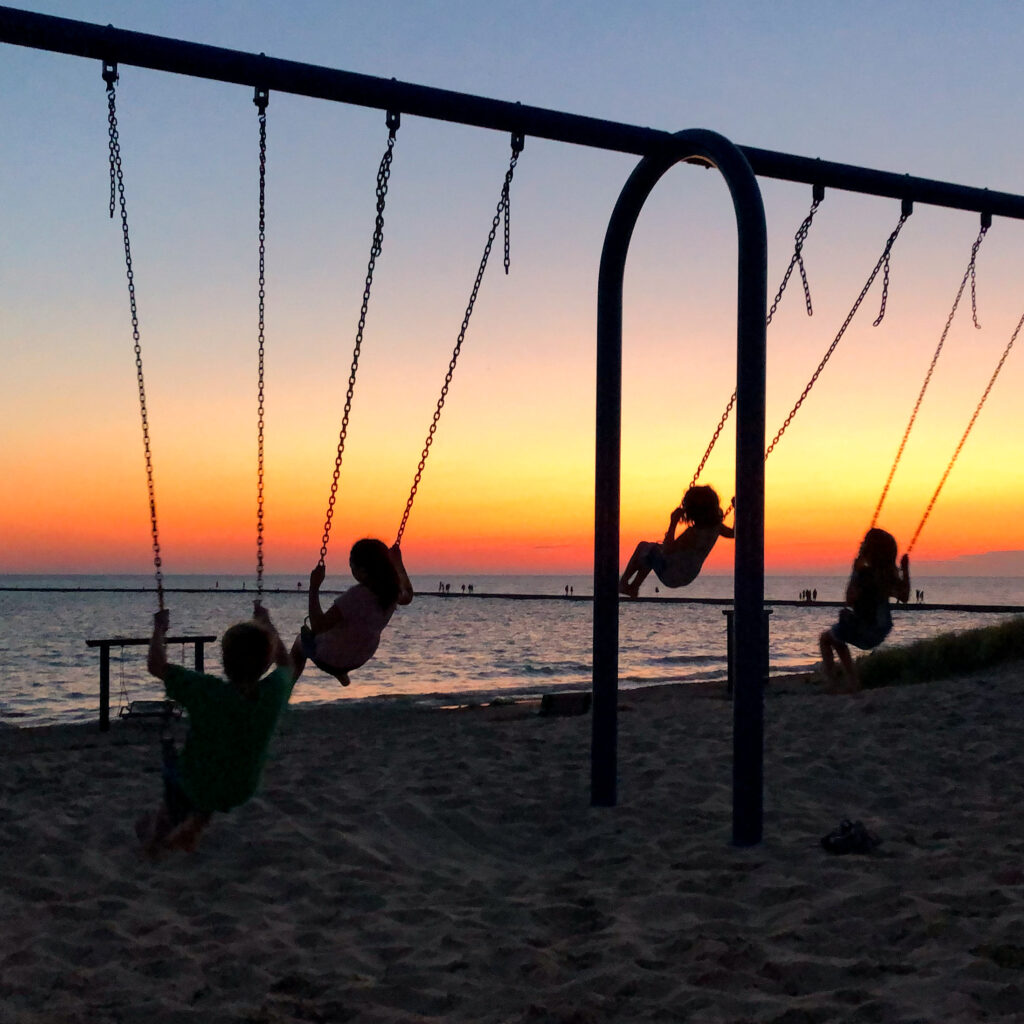 If sand dunes and national parks are your jam, Sleeping Bear Dunes National Lakeshore is about 50 minutes north of Crystal Mountain and is full of things to do and see. Our favorites are the Dune Climb (a summertime staple), Pierce Stocking Scenic Trail, and the tiny village of Glen Haven.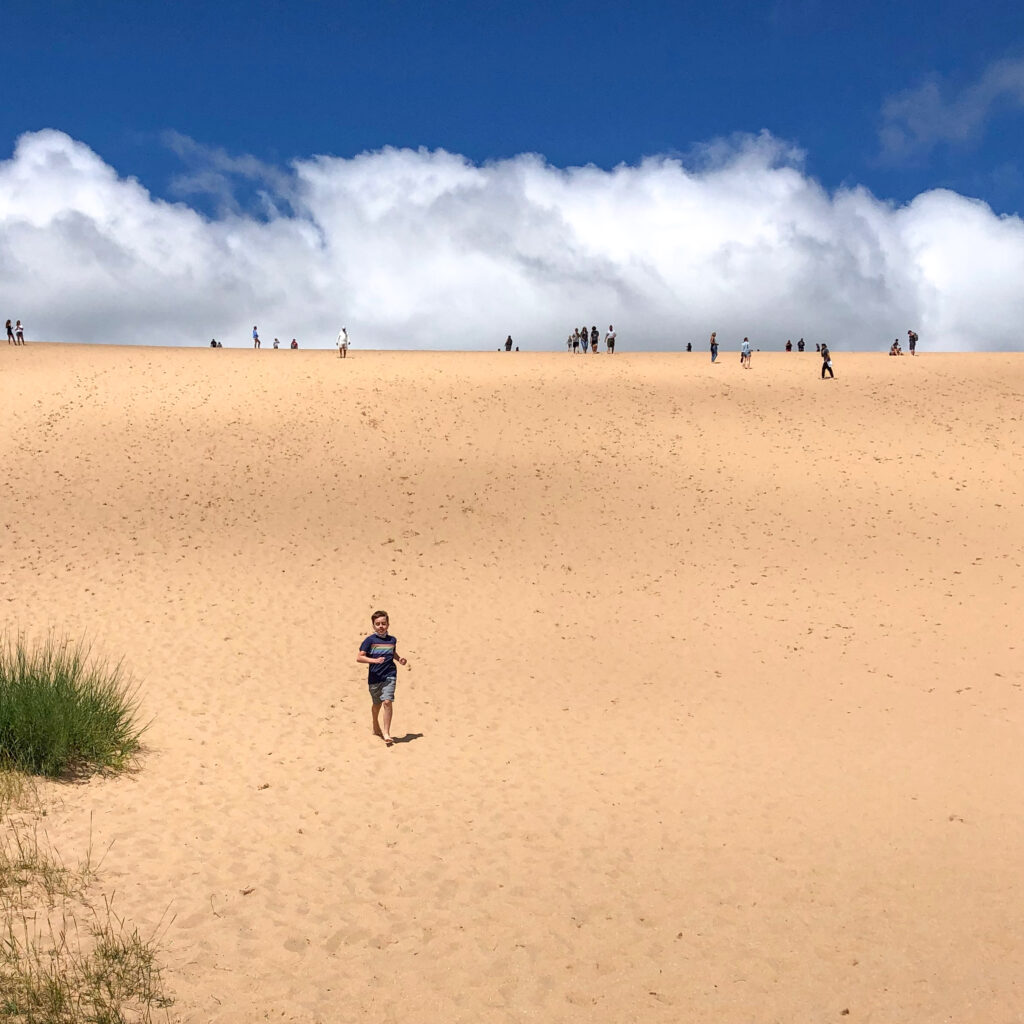 To read more about Sleeping Bear Dunes and its lovely neighbor, Glen Arbor, read my full blog post here. It details important things like good kids meals, snacks, and clean bathrooms.
Our time at Crystal Mountain was the closest we've come to relaxing since March. The kids had "a blast" and can't wait to go back. Next year I hope to explore more – maybe a chairlift ride, canvas painting, or a stroll through the outdoor sculpture park. Or maybe I'll sit in our room and drink coffee. All are really good choices.
xo, Megan
---
---